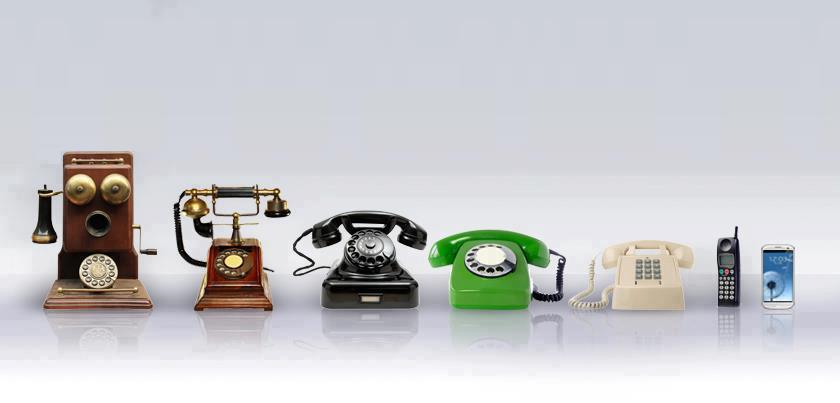 Better Keep Up!
Technology is advancing rapidly and businesses should ensure that they keep up. The internet has opened a huge resource for connecting directly with customers and selling them goods within their own homes.  It is becoming increasingly essential for businesses to have an online presence as statistics show that a 1/3 of the world's population is on the internet. The technological advancements on mobiles have also created the need for mobile sites (mobisites) as an interactive way to reach audiences everywhere every time. Alternatives such as direct mail or television adverts have lost their oomph in comparison to mobile advertising.
South Africa is mobile
In South Africa more people have mobile phones than radio, television or personal computers. 11% of these South Africans use their phones to go online while 85% use their mobiles for Facebook. South Africa is ranked 5th in the world for mobile data usage. Mobiles are more efficient as a marketing tool for businesses because cellphones have an instant two-way communication system. People can comment and reply on conversation threads while constantly receiving speedy updates and product information. E-mail has also proved to be beneficial for mobile advertising as most users access their e-mail accounts via cellphones.
Social media
Another tool businesses have to harness in order to keep up with competitors is the power of social media. Networking sites such as LinkedIn, Facebook and Twitter create a platform, which acts as word-of-mouth advertising for companies. Over 50% of customers are attained by company blogs and it costs less than other forms of marketing. Company's average budgets for blogs and social media has almost tripled from 2009 to 2011. Facebook has dedicated business pages which drive potential clients to the company's official site. You can showcase your business and advertise to over 900 million active Facebook users.  It's like picking out a bouquet in a field of daisies.