Our Client of the Month is…
Containerland
---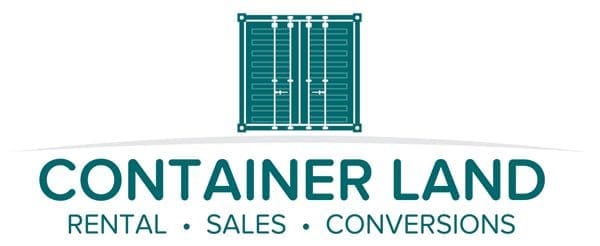 June 2022 marks exactly 3 years since we started working with Container Land Pty Ltd, so having them as our client of the month is just fitting.
With over 22 years of experience in the industry, Container Land is a specialist in the rentals, sales, conversions and transport of one way ship (new-used) and used marine shipping containers. They are also specialists in refrigerated containers.
Since starting our relationship, Endor has assisted Container Land on a monthly basis with digital marketing services; including, Social Media Management, website management and SEO.
One of our favourite projects of all was a brand new website which we launched for them late last year (see video below).
Through our work with the Container Land team over the past 3 years we've been managing their
Facebook, Instagram, Google MyBusiness, LinkedIn & website
We're proud of the value we've added to the Container Land business and as they grow, we grow. Starting this month, we're also adding MailChimp Marketing to their Digital Marketing strategy.
Congratulations, Herman and the team from Container Land on being our first Client Of The Month. We look forward to many more years of business success with you. 🥂